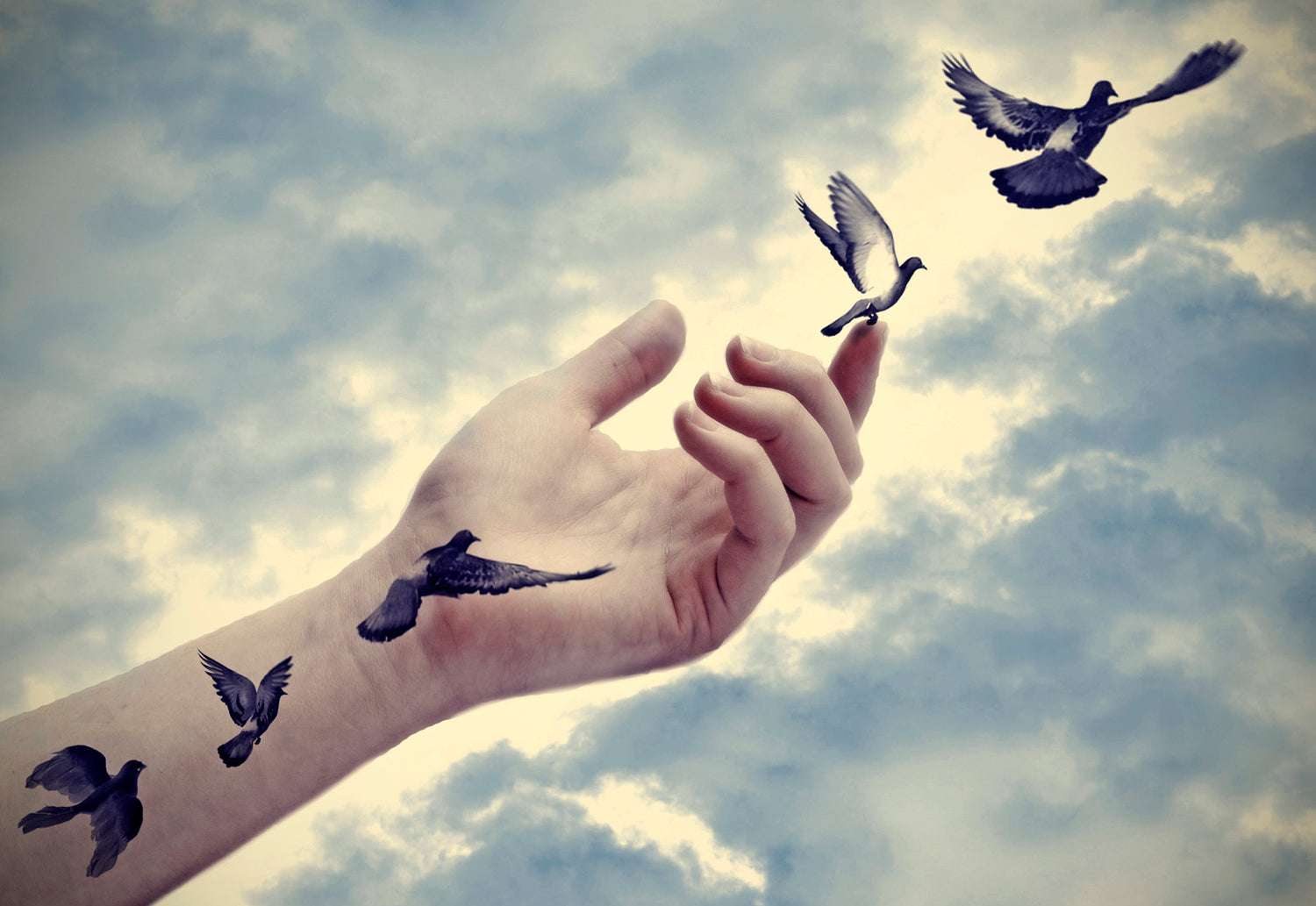 Are you ready to release your limitations?
Do you wish you knew what was holding you back and what to do about it?
Do you continue to hope that the next class you take, the next book you read, the next thought leader you follow will have the answers? Are you tired of searching and ready to get real results?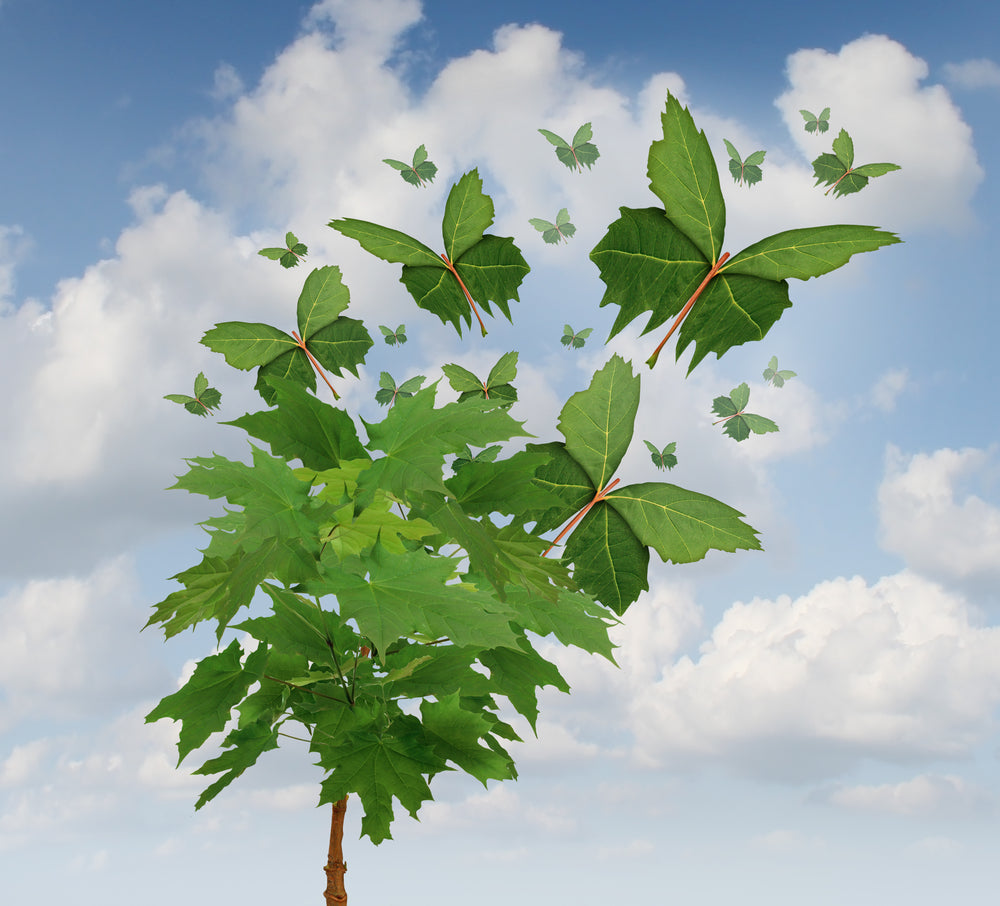 Accelerate Your Growth
Imagine a therapy method that combines the most effective techniques from NLP, CBT, hypnotherapy, and psychotherapy, with the ability to transform lives, rapidly, powerfully and permanently. It's called Rapid Transformational Therapy®
Learn More
Areas of General Transformation Include:
- Anxiety

- Stress

- Fears

- Depression

- Achieving Goals

- Self Esteem

- Motivation

- Career issues

- Public Speaking

- Concentration

- Memory

- ADHD
Areas of Specific Transformation Include:
Confidence

- Unconditional
self-love and high self-esteem

- Unshakeable confidence

- Recovering/Using Your Voice

- Success Mindset

- Shining Your Light Fearlessly

- Full trust in The Universe

Empowerment

- Letting Go of What No Longer Serves You

- Feeling Alive

- Remove Money and Abundance Blocks

- Wealth Mindset

- Ignite Your Intuition

- Remove Business and Career Blocks

- Change Patterns of Thought and Behaviors

- Acting on Intentions

Self-Discovery

- Passion and Purpose

- Stepping Into Your Power

- Overcoming Procrastination and Achieving Goals

- Removing Limitations

- Authenticity

- Personality Hacking Using the Enneagram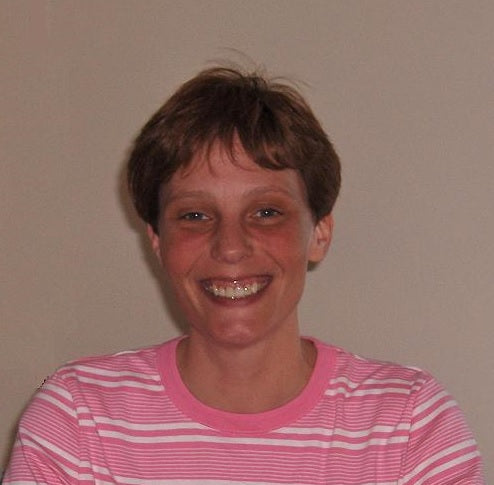 Why Work With Me?
I'm Cindy Payne, and I am a Rapid Transformational Therapy (RTT) therapist specializing in spiritual growth. RTT creates exponential growth and transformation, unlike any modality I have ever tried. It allowed me to upgrade my belief system to become a far better version of myself, to overcome my limitations even though I had no idea what was actually holding me back and preventing me from making changes in my life.
I went from living a life of black and white to technicolor. From floundering to confidence. From apathetic and paralyzed to passionate and motivated.
My spiritual growth accelerated, and I have become more authentic, more expansive, joyful, and empowered. I now believe anything is possible.
It inspired me to help as many people as I could to create the same kind of transformation in their lives that I had seen in my own. I know how frustrating it can be to have an issue that you struggle to overcome. And I know that relief from that issue is possible. I suffered from severe depression, anxiety, anhedonia and perseverating thoughts.
I know what it is like to want to make a career or other life change and be at a complete loss as to what that change would look like or how to achieve it. I know that it is possible to overcome limitations and create positive changes in your life. I have done it, and I delight in assisting others to set themselves free of whatever is holding them back!
I believe that if it can be imagined, it can be created. I would love to help you create a life you love, however that might look to you.
Schedule a free consultation